Model Ivana Knoll becomes Lionel Messi and Argentina 'hater': Know all about her, in PICS
Croatian model caught the attention of fans for her beauty and became a celebrity. She exceeds 2 million followers on her Instagram account and was baptized as the girlfriend of the FIFA World Cup 2022. 
 
After Croatia lost to Argentina in semifinal, Knoll assured that Lionel Messi's Argentina is not a good team, in addition to the fact that the Croatians had a bad day. In these collection of pictures, we find out all about Ivana Knoll.
Ivana Knoll has become Lionel Messi and Argentina hater
1/5
Ivana Knoll has become a Lionel Messi and Argentina-hater after their team defeated her home side Croatia in the FIFA World Cup 2022 semifinal. (Source: Instagram)
Ivana Knoll has dubbed herself as 'girlfriend' of World Cup
2/5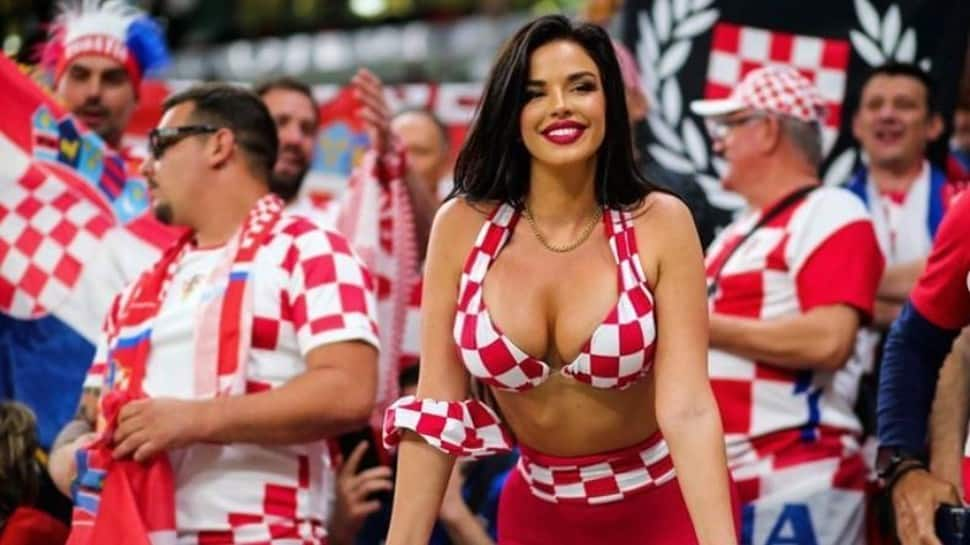 Ivana Knoll is a Croatian model caught the attention of fans for her beauty and became a celebrity. She exceeds 2 million followers on her Instagram account and was baptized as the girlfriend of the World Cup. (Source: Instagram)
Ivana Knoll educational qualifications
3/5
Speaking of her education, Ivana Knoll attended a private high school and doesn't possess a university degree. She now lives a wealthy lifestyle and has high-end cars, a mansion, and many other things. (Source: Instagram)
Ivana Knoll has more than 2 million Instagram followers
4/5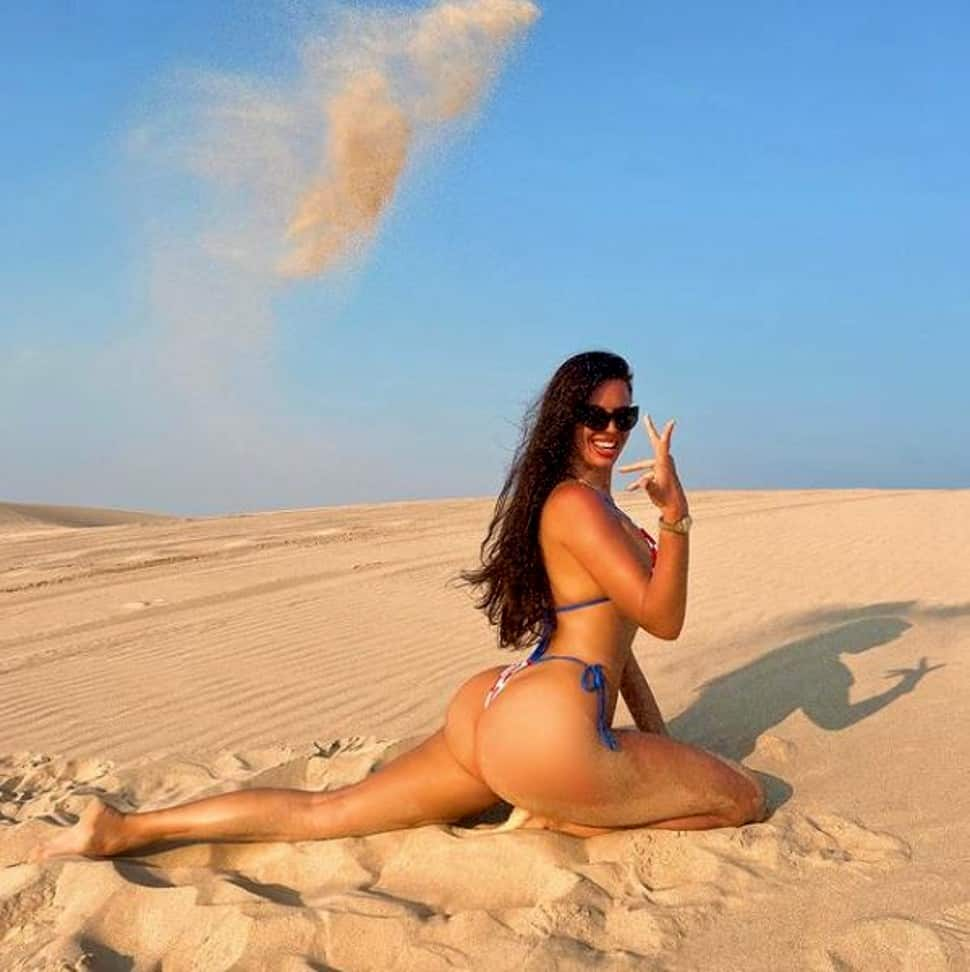 Ivana Knoll made money as a social media influencer by marketing various items on her Instagram and other social media accounts. (Source: Instagram)
Who is Ivana Knoll
5/5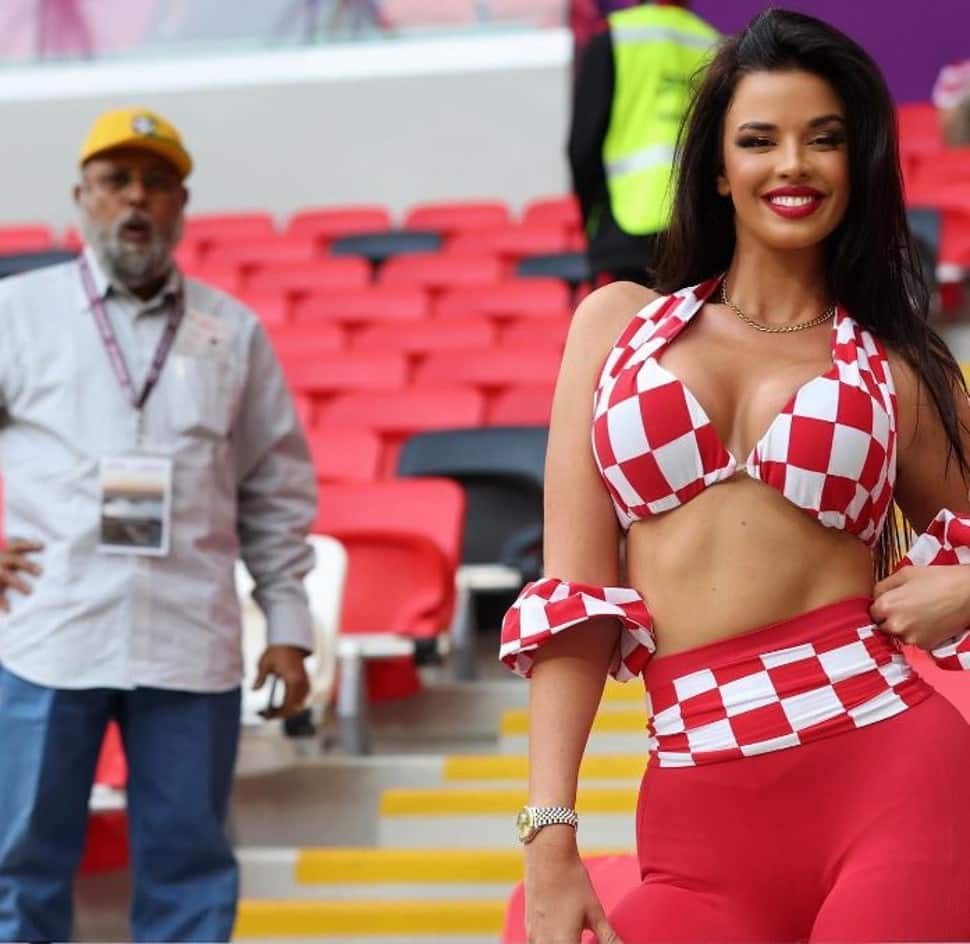 Ivana Knoll is a model, influencer on Instagram, TikTok star, and social media personality. She is knölldoll's owner. "The idea was to make an original Croatian product," her website's bio states. (Source: Instagram)